Newark's Cultural Consortium are delighted to be bringing over 40 free activities and events to Newark on Friday 30 September and Saturday 1 October!
Posted on: Friday, September 23, 2022
Following its huge success last term, the National Civil War Centre is delighted to announce the return of Mini Museum and this time, it's even better; it's free! Families with children under 5 are invited to come and take part in free Mini Museum sessions aimed at encouraging young ones to play and explore the National Civil War Centre in Newark.
Posted on: Tuesday, September 20, 2022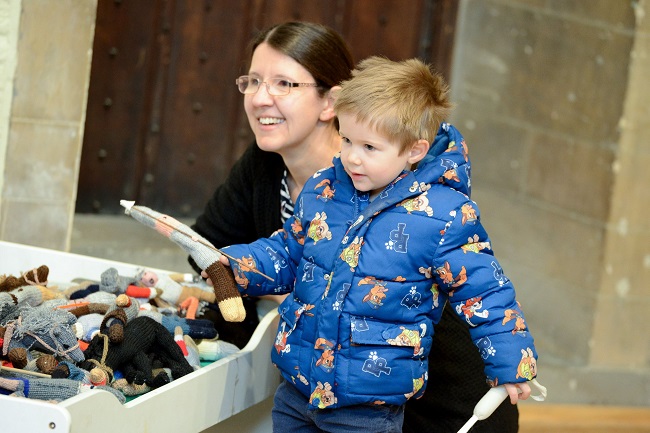 The Newark and Sherwood Proclamation of the Accession of His Majesty King Charles III took place at 3pm on Sunday 11 September at Castle House in Newark.
Posted on: Sunday, September 11, 2022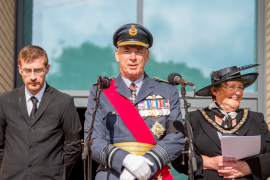 Chairman of Newark and Sherwood District Council, Councillor Sue Saddington, said: "It is with the greatest sadness that we learnt of the death of HM Queen Elizabeth II. Her Majesty's death is an enormous loss to the nation having spent an entire lifetime of devoted service and duty to the United Kingdom. The majority of us will have never known a time without our Queen. On behalf of Newark and Sherwood District Council and our residents, may I offer our sincere condolences and convey our deepest sympathies to the entire Royal Family."
The period of National Mourning has ended after the funeral of our Sovereign, Queen Elizabeth II, on Monday 19 September.
Monday 19 September was declared a bank holiday.
Posted on: Thursday, September 8, 2022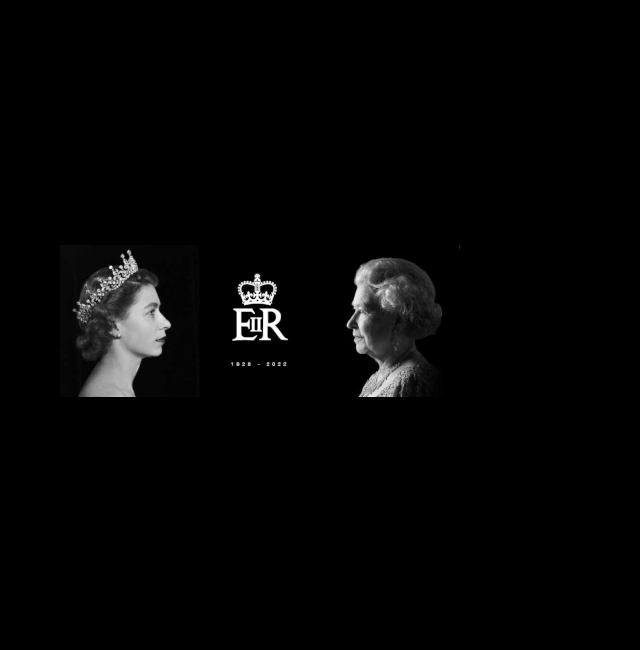 This week Newark and Sherwood District Council hosted a celebration recognising the hard work of all those involved in maintaining the beautiful local parks that were recently, once again, awarded with Green Flag Awards.
Posted on: Wednesday, September 7, 2022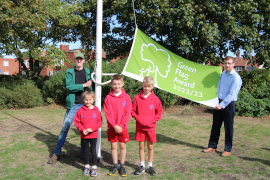 Work is complete on the refurbishment of the artificial turf hockey pitch at Magnus Church of England Academy which will secure Newark Hockey Club's long-term future at the site, its home for the last 20 years.
Posted on: Tuesday, September 6, 2022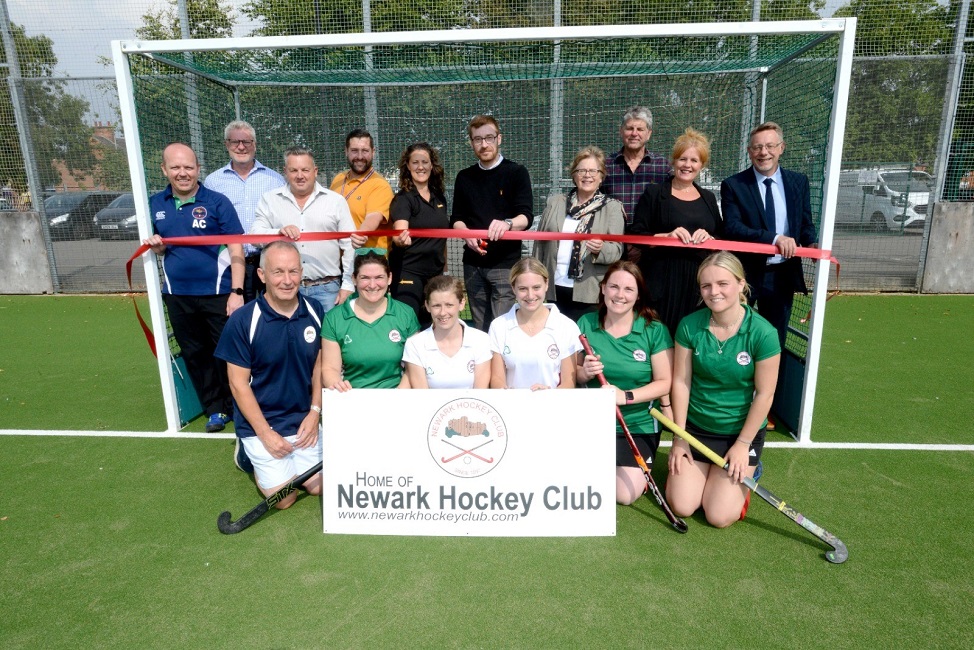 Newark's Fun Palace is back for a second year with a packed programme bursting with brilliant events, activities and workshops, all for free. From balloon modelling to belly dancing, cocktail making to cake decorating, there is sure to be something for everyone taking place at venues throughout the town from Friday 30th September to Saturday 1st October.
Posted on: Friday, September 2, 2022