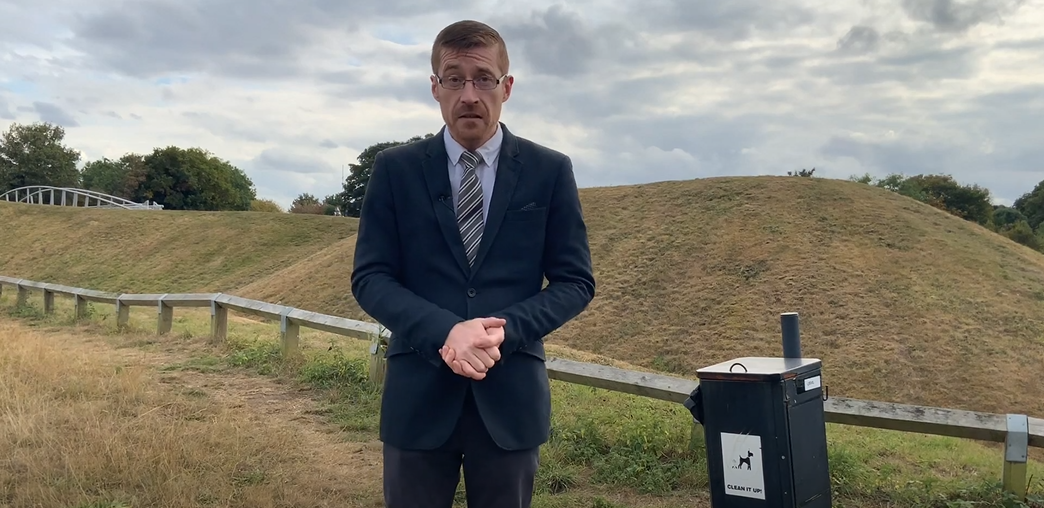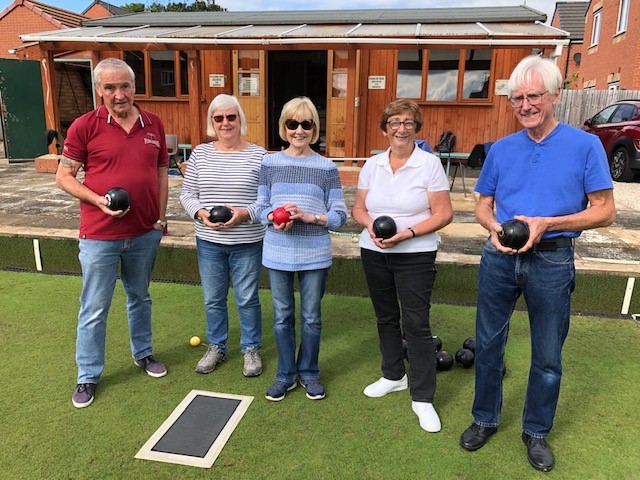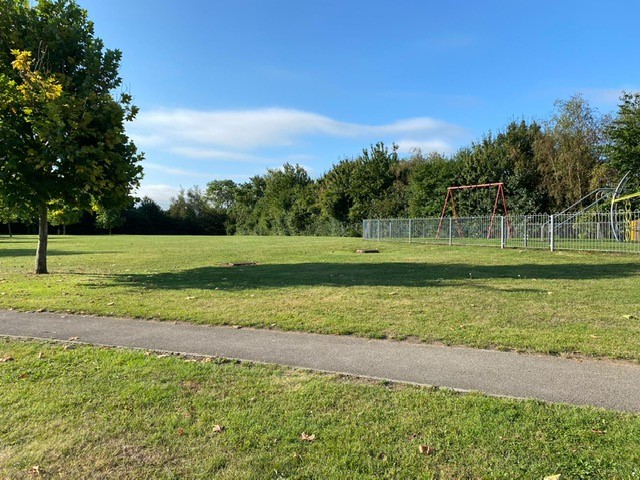 District Council delivering its targets to become carbon neutral
From planting trees to improving the infrastructure to support electric vehicles and carbon neutral forms of transport, Newark and Sherwood District Council is implementing a number of exciting new initiatives to meet its target of being carbon neutral by 2035.
Posted on: Thursday, September 16, 2021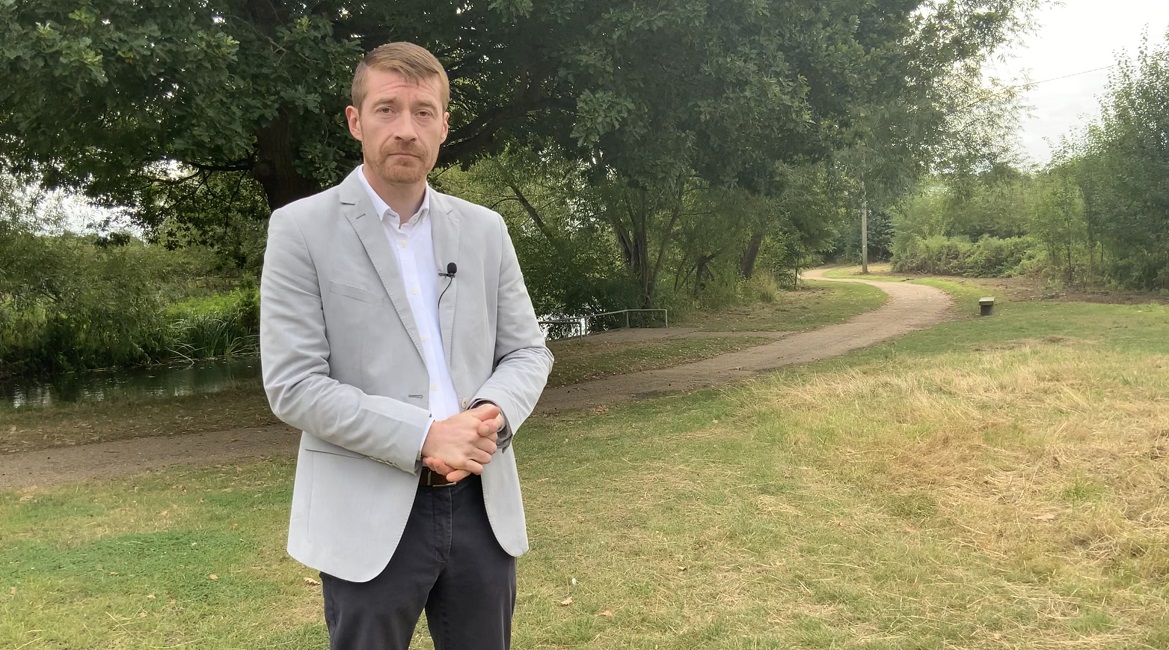 Newark Academy Recognises Council's Work During the Pandemic
As the new term starts and many students face the challenges of moving up a year, Newark and Sherwood District Council want to take the opportunity to say thank you to the year 8 pupils at Newark Academy who took time out last term to send in their thoughts on the pandemic and how the Council has responded.
Posted on: Tuesday, September 7, 2021
District Council pledges to welcome more Afghan allies
Newark and Sherwood District Council have pledged to support three more families who are in immediate danger after serving with the UK government and British troops in Afghanistan.
Posted on: Thursday, September 9, 2021