There will be national and regional media coverage of scheduled local elections and whilst some local authorities are holding elections, residents in the Newark and Sherwood district are advised that no local elections are scheduled to be held on Thursday 5 May 2022.
Posted on: Friday, April 29, 2022
Newark Castle was a hub of entertainment for all ages on Saturday as it hosted its Newark Castle Comes To Life: Medieval Marvels event. The local landmark saw over 4000 visitors pass through its gates to enjoy archery, falconry, inflatable jousting and more.
Posted on: Thursday, April 28, 2022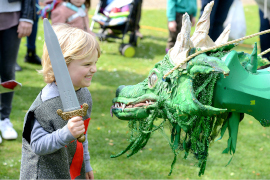 The National Civil War Centre has celebrated its busiest year yet for school visits. Since summer 2021, the Centre's Learning Team have welcomed 3131 students to enjoy their fantastic sessions, helping them to better understand this fascinating period of history with fun foam pike drills, the chance to put King Charles I on trial, character-led town tours and more.
Posted on: Thursday, April 28, 2022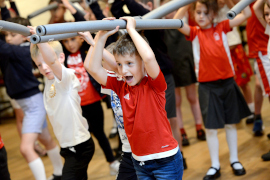 For the first time since the pandemic began, local film fans can finally return to the stunning atmosphere of the National Civil War Centre's Tudor Hall for a specially selected season of movies.
Posted on: Thursday, April 28, 2022
The first of four Brompton bike docking stations has been installed at Castle Station in Newark, signalling the beginning of an enhanced cycling offer in the town.
Posted on: Tuesday, April 26, 2022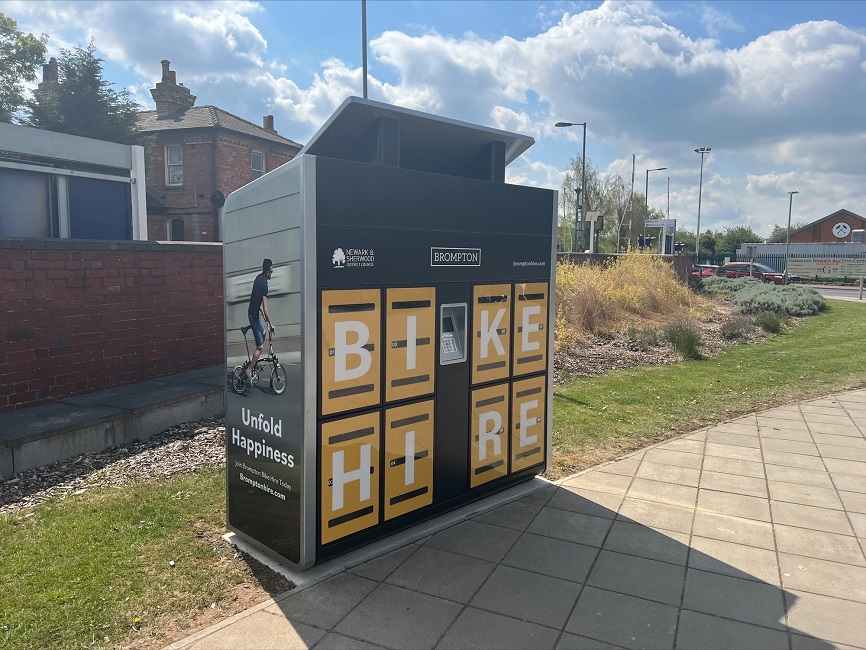 Residents are being urged not to touch or pick up dead or sick birds after avian flu was detected in wild birds at Vicar Water Country Park, Clipstone and near Car Dyke in Southwell.
Posted on: Monday, April 25, 2022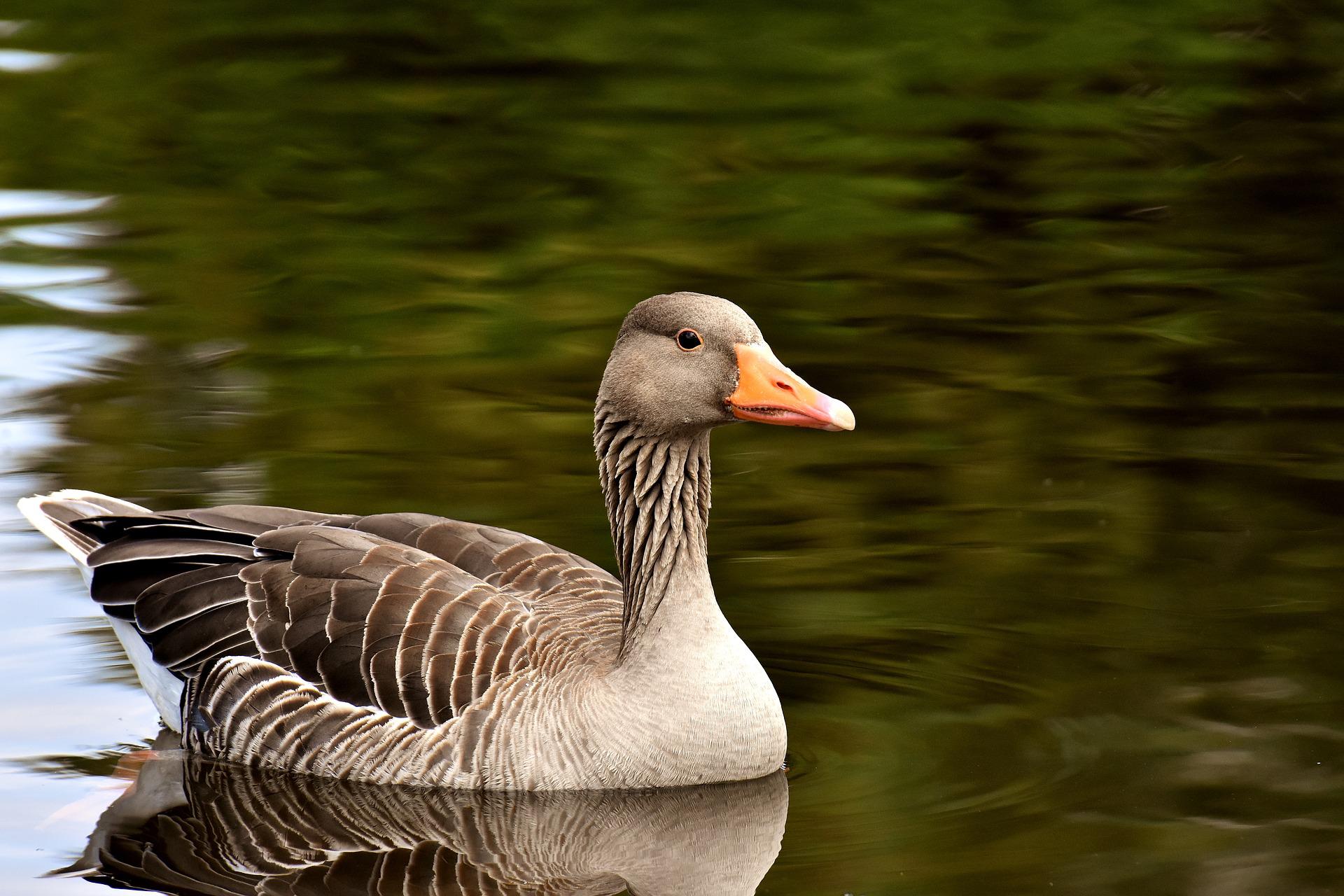 Local young people wishing to pursue a career in the arts have just a short time left to apply for the Palace Theatre's new legacy fund. Launched as a thank you to the community and in celebration of the Theatre's 2020 centenary, the Our Past, Your Future fund closes for applications on Saturday 30th April.
Posted on: Thursday, April 21, 2022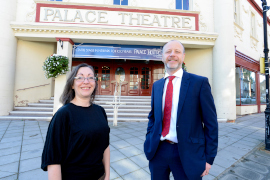 Some of Britain's top cyclists visited Newark Market Place to promote the Newark Town Centre Race which is planned to take place this summer.
Posted on: Wednesday, April 20, 2022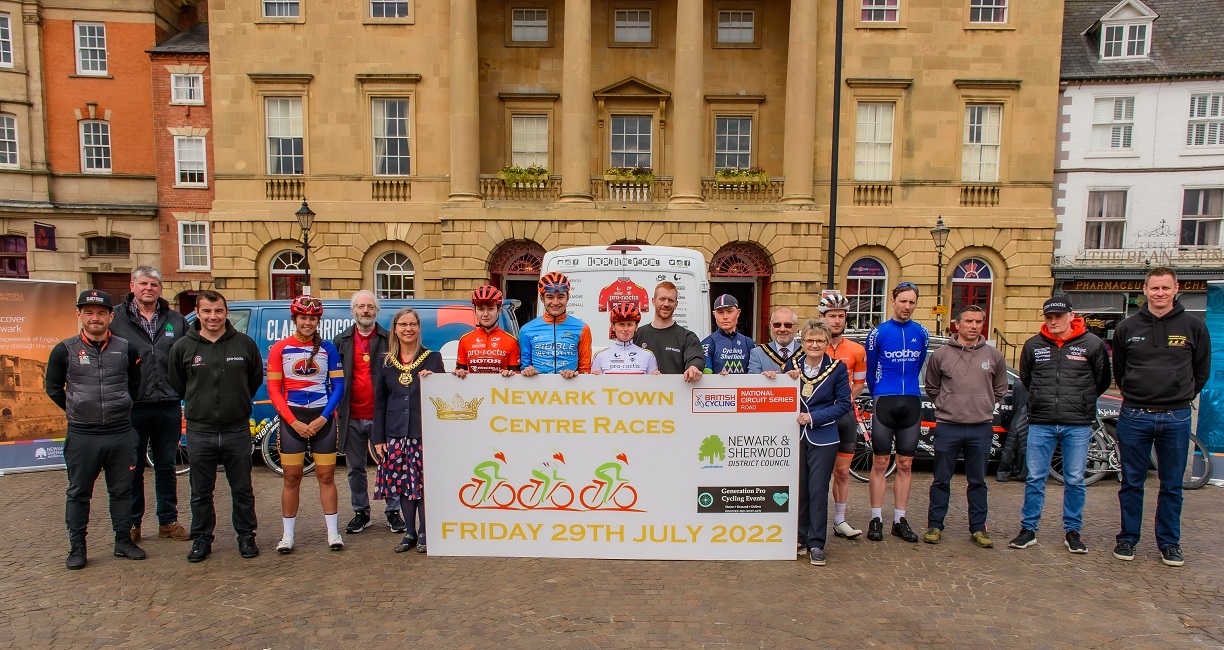 Visitors to Newark Castle will be able to travel 800 years back in time on Saturday 23rd April as this local landmark plays host to a medieval fun day for all the family.
Posted on: Thursday, April 14, 2022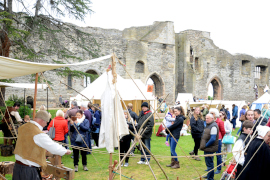 Over the past week six fires were deliberately set ablaze in wooded areas around Clipstone, three of which targeted Vicar Water Country Park. The most recent incidents from over the weekend are the latest in a series of deliberate fires set in the park by reckless individuals.
Posted on: Wednesday, April 13, 2022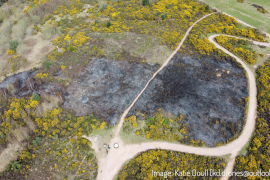 Male employees of local businesses in Newark are taking part in training to better understand their role in identifying and challenging harassment or violence against women. The Stand by Her training is being conducted by Nottinghamshire Women's Aid and Communities Inc addresses misogyny in the earliest stages. The training aims to empower men to become allies to women and to challenge harmful behaviour they may see in their environment.
Posted on: Thursday, April 7, 2022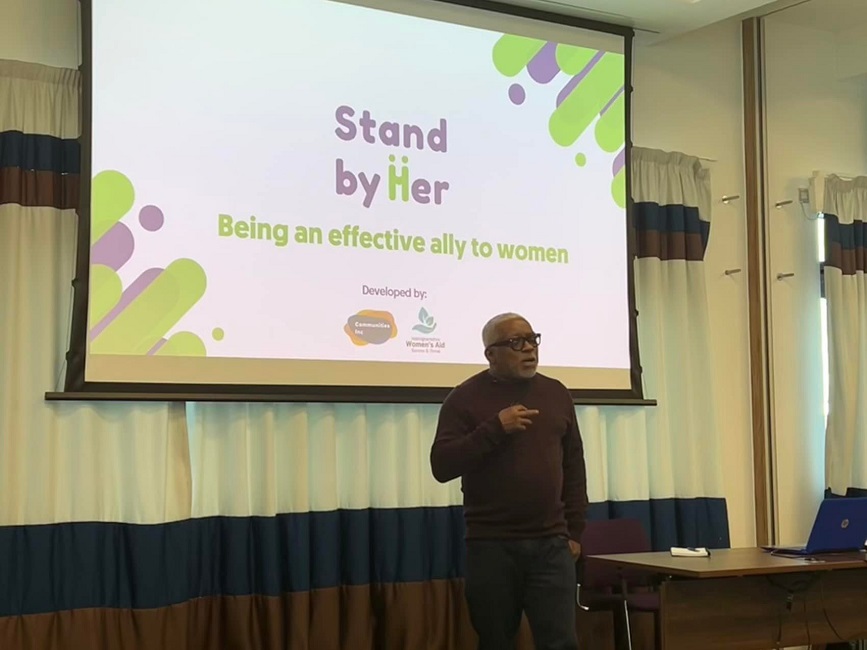 The Tour of Britain cycle race is returning yet again and will pass through rural villages and towns across the district.
Posted on: Wednesday, April 6, 2022